In the construction industry, communication is key to keeping employees safe.
From delivering important messages and checking in on teams to communicating instructions, voice connectivity will help to facilitate many aspects of your day to day duties.  
Whether your project requires two devices or two hundred, for a few days or a year, Clarus Site Solutions offer an extensive range of voice technologies for hire on short term contracts.  
We offer devices that work in centrally located sites, very remote projects or for workers on the move.  Many are IP rated and shock proof so will provide optimal performance, even in the harshest of environments.  
Voice Communication, Any Location
Our extensive range of voice connectivity solutions will keep your team in touch when inside the cabins, out on site or travelling across the UK.
Two-way radios are widely in use on professional construction projects to help site management coordinate personnel and services in order to deliver projects safely, on-time and within budget.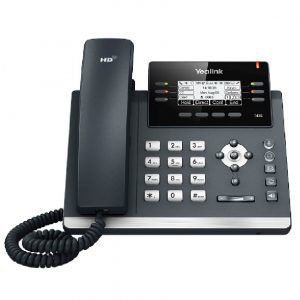 Connected to any one of our site internet solutions, our range our VoIP handsets and feature packed calling packages offer business grade voice communication for your temporary site offices.  
Our robust 'network agnostic service' provides access to multiple networks via one powerful sim.  Seamless roaming across each available network, to provide the best all round coverage in the UK and abroad.
When construction operations extend beyond the reach of terrestrial communications, contractors can count on our handheld satellite communication devices for uninterrupted connectivity.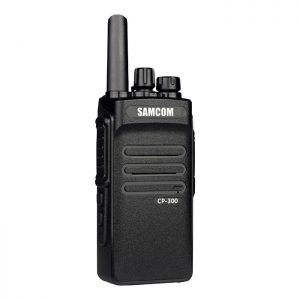 Offering 97% UK coverage, our iPTT devices contain a sim card that roams seamlessly across 4 UK networks.  Like a radio but provides instant and clear communication  10, 50, 100 miles apart.