WiFi and LTE Antennas for Mining
Mining & Tunnel Connectivity
Underground communication systems are essential for health and safety, workforce wellbeing, and operational productivity. Modern mining and tunnelling operations rely on technology and therefore a stable data and voice connection – our solutions enable devices used for voice communications, remote vehicle control, automation, locating equipment and staff, as well as security and access.
Our range of WiFi and LTE antennas are designed specifically for mining and tunnels, with the technology having been used globally for over 10 years. We provide numerous solutions depending on the scale of the mining operations, as well as our clients' communication requirements, which can be seen below.
Get in touch today for a bespoke quotation for your site – call 0330 1244 805 or email connect@clarus-sitesolutions.com.
MIMO Dualband 2.4 & 5GHz Wi-Fi antennas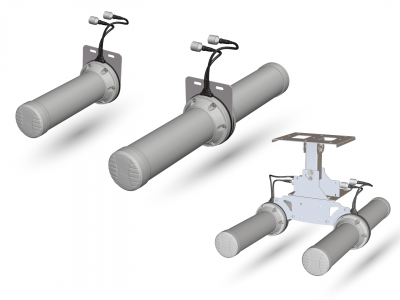 Uni-directional LTE/LoRa/ISM Band Antennas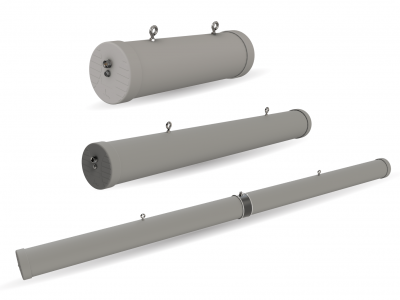 Permanent Uni-directional 2.4 GHz Wi-Fi Antennas