While many of our clients choose to utilise our temporary connectivity solutions for the entirety of their projects, some major or longer term sites will benefit from a fixed line internet connection.
Whether at site, regional or head office, Clarus Site Solutions offer a range of business grade broadband options from standard ADSL to direct to premises, dedicated internet access.
We aggregate all major UK carriers onto our own network, connecting you with the provider who can deliver the best service locally to meet your needs. 
The installation of fixed internet services can often take several weeks or months so how do we solve this? Clarus will install a temporary system initially and migrate this over to the permanent connection once its ready meaning business continuity from day one.  
Don't delay, get in touch today on 0330 1244 805 or connect@clarus-sitesolutions.com.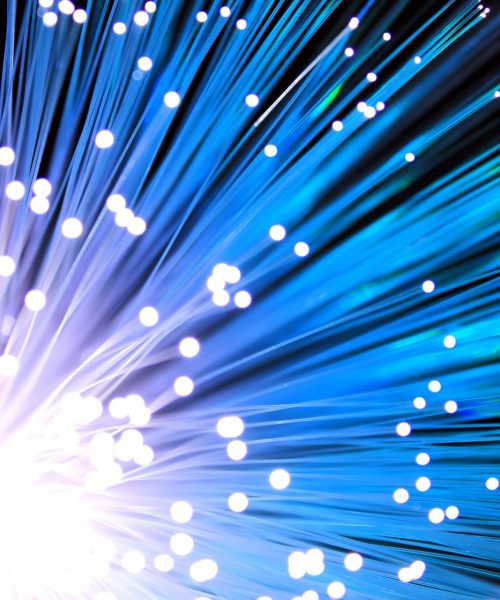 Fast Internet Directly To Site
We offer a range of fixed line broadband technologies from standard ADSL delivered through copper lines, all the way up to Gigabit circuits.   .  
Asymmetric Digital Subscriber Line is a type of digital subscriber line (DSL) technology, a data communications technology that enables faster data transmission over telephone lines.
Fibre To The Cabinet is a connectivity technology that is based on a combination of fibre optic cable to the telephone exchange and copper cable to the premises. 
Fibre To The Premises is a pure fibre connection – all the way from the exchange into your home or business.
Cost effective, ultra-fast business internet that is becoming more readily available. 
An Ethernet connection, also known as a Leased line is a private, bidirectional or symmetric telecommunications circuit 
between two or more locations.