Secure Private Network Solutions
Clarus provides secure, scalable and resilient private network solutions for our clients. 
Our Private Network provides unrivalled security for IoT / M2M SIM-enabled devices. This provides a fully secure connection from the data generated by your IoT applications, making it the perfect solution for the transfer of mission-critical data.
Private Networks provide organisations with a much more cost-effective solution than having to invest in their own IT architecture and infrastructure.
Don't delay, get in touch today on 0330 1244 805 or connect@clarus-sitesolutions.com.
Carrier-grade IoT infrastructure, with the latest security algorithms (AES 256, SHA 256, SHA 512), multiple VPN technologies and adherence to customers' existing security policies and firewall.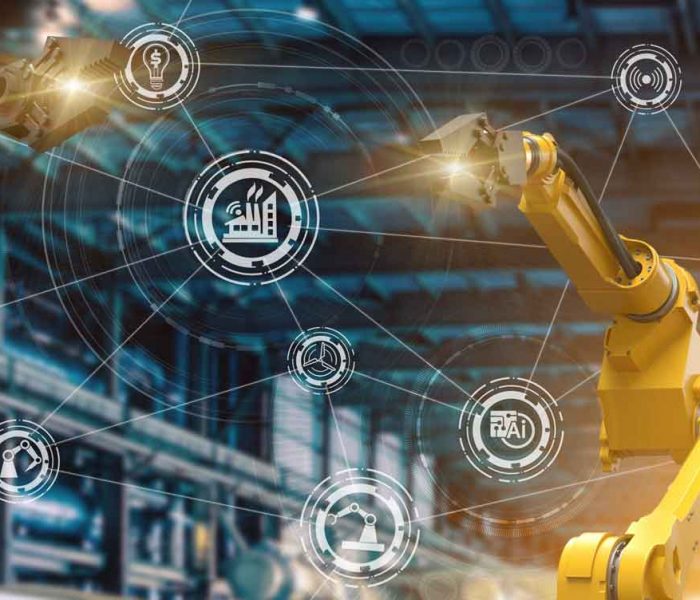 Our infrastructure can be set up in just a matter of days, making the speed of deployment much faster than traditional network architecture. 
Minimal setup cost and monthly fixed-cost subscriptions. Huge annual infrastructure cost savings of up to £50,000 annually, per mobile network.
24/7 remote monitoring and management, unrivalled customer service and market-leading SLAs.
How Private Networks Work
Clarus Site Solutions' Private Networks work by applying a fixed IP address to your SIMs, which, in turn, enables a fully secure, smart, two-way connection.
This rapid deployed solution delivers large cost savings compared to traditional IT infrastructure, with setup taking just a matter of days. 
Our solution can easily cater for global organisations, with 15 data centres delivering unrivalled scalability, network resiliency and support for our clients.
If your organisation is already under contract with mobile networks, our Private Network service can be laid over your existing connectivity, with data routed through Clarus' infrastructure for added security. 
Pricing is fully flexible, with a range of cost models available to suit different organisations and applications.