While we offer a range of fast internet solutions for sites, ensuring the connection reaches everyone who requires it is just as important.  
From installing network cabling throughout any size of compound through to high end wireless access points, we will ensure optimum connection quality is received by all. 
We can also distribute your internet connection across the entire site allowing workers to benefit from internet and voice connectivity while on the move.  
For managers looking for that extra level of control, we offer fully managed networks allowing you to view and control all of your connected sites on one state of the art, cloud based platform. 
Full Coverage Inside & Out
Our hardwired and wireless network solutions ensure high speed internet reaches all site areas inside and out.  .   .  
Our engineers can install network cabling throughout any size of compound, connecting our high speed internet connection to network ports, wifi access points, printers, phones and more. We aim to provide complete office coverage do your team stays connected from day one.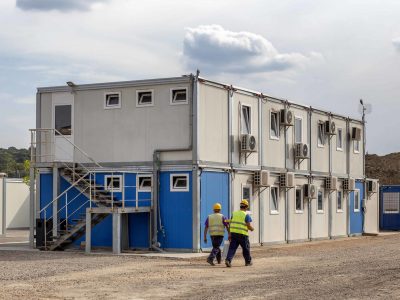 Having high speed internet is no use if it can't reach everyone that needs it. 
As the steel walls of a site cabin can make this coverage problematic, our engineers will install WIFI access points wherever required ensuring optimum service levels for all.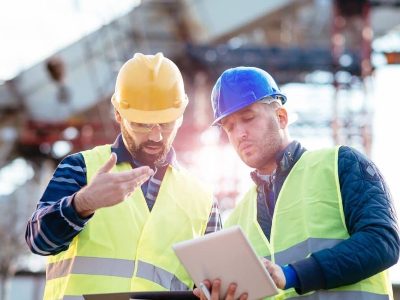 Not only can we offer complete WiFi coverage inside your cabins, we can design and install site wide WiFi solutions to keep your team connected around the site.  
We even offer solar powered units to bring connectivity to the most remote locations.  
Manage all of your sites and devices such as switches, access points and security gateways, remotely on one platform.  Our powerful software allows you to fully control who has access to each network including content control, device white listing/blacklisting, sub contractor and client access management and usage monitoring to preserve precious data allowances.