Low Earth Orbit - unrivalled network performance
LEO satellites enable high speed, low-latency internet connectivity for everyone including enterprises, communities and the public sector, in every location across the world. 
LEO satellites, combined ground-based global gateway stations and user terminals, will provide affordable, robust communications services, connected to our IoT future, and create a route to 5G everywhere, for everyone. 
By end of 2021, there will be broadband-speed connectivity everywhere above 50 degrees North, spanning Europe, Asia, the Pacific Ocean, North America, and the Atlantic Ocean. A full global rollout is planned for 2022.
Don't delay, get in touch today on 0330 1244 805 or connect@clarus-sitesolutions.com.
Community Internet
Airports
Healthcare
Emergency Services
Energy & Utilities
Events
Education
Industry 4.0
Broadcast Media
Construction Projects
Agriculture
Maritime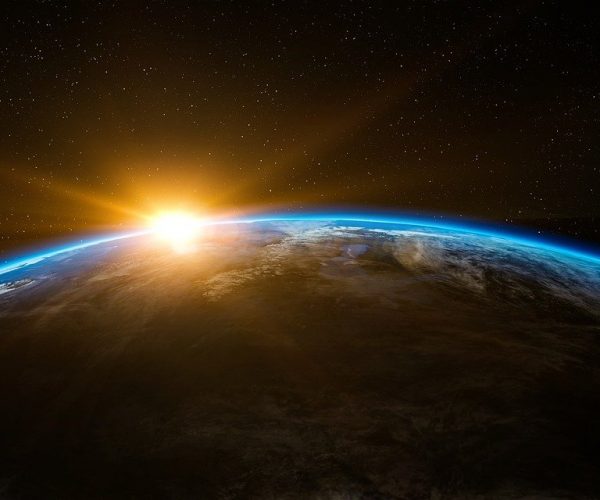 LEO brings over 6 GHz of spectrum into use, enabling global, high-speed connectivity for the unconnected 4 billion. 
In addition to a constellation of satellites, we have access to unrivalled infrastructure on the ground. This includes ground stations and user terminals across the UK, Europe, Alaska, Canada, Greenland, Iceland and the Arctic seas, with global coverage planned to be completed by 2024.    
LEO satellite internet has embedded internationally recognised cybersecurity standards within all of its technology and associated services. This includes security compliance and best practice during the full lifecycle – development, operations and decommissioning – across the full network architecture and infrastructure.
Satellites & PNT Capabilities
LEO satellites can be made to order, ensuring that demand will always be met. Additionally, the Satellite Applications Catapult's innovative project requires no satellite changes and minimal modifications to the ground network, supporting the future resilience of critical global satellite infrastructure.