Fully managed Internet of Things (IoT) solutions for public and private sector organisations.
Clarus helps enable M2M interconnectivity between systems and devices, to automate and streamline business operations 24/7. This may include security systems, robotics, energy, fleet management, logistics and POS.
From Smart City management and pharma production, to agriculture and telehealth, Clarus can help any environment achieve maximum efficiency.
Don't delay, get in touch today on 0330 1244 805 or connect@clarus-sitesolutions.com.
Enable optimal building comfort, equipment reliability and energy management through our Intelligent Building monitoring solutions. This includes Smart Building Sensors which monitor doors opening, temperature, energy usage, air quality and CO2 emissions.
Provide best-in-class healthcare through our telemedicine IoT solutions. Communicate, monitor patients in real time and better manage resources with advanced remote care.
M2M connectivity solutions for centrally managing wireless equipment control, asset management and remote monitoring.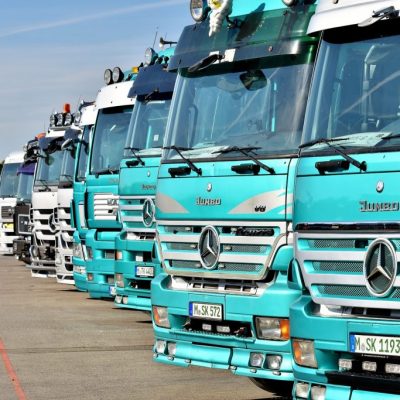 Record the required data for optimising driving routes, cutting fuel costs, tracking driving habits and real-time fleet tracking.