Construction Site Aerial Photography
Aerial Drone Footage for your Projects
From roofing and site project inspections, to area mapping and project marketing, our fully accredited GVC and A2CofC Drone Operators can meet your project needs.
Read about our individual drone services in further detail below or get in touch with our team to discuss further.
Get in touch today on 0330 1244 805 or connect@clarus-sitesolutions.com.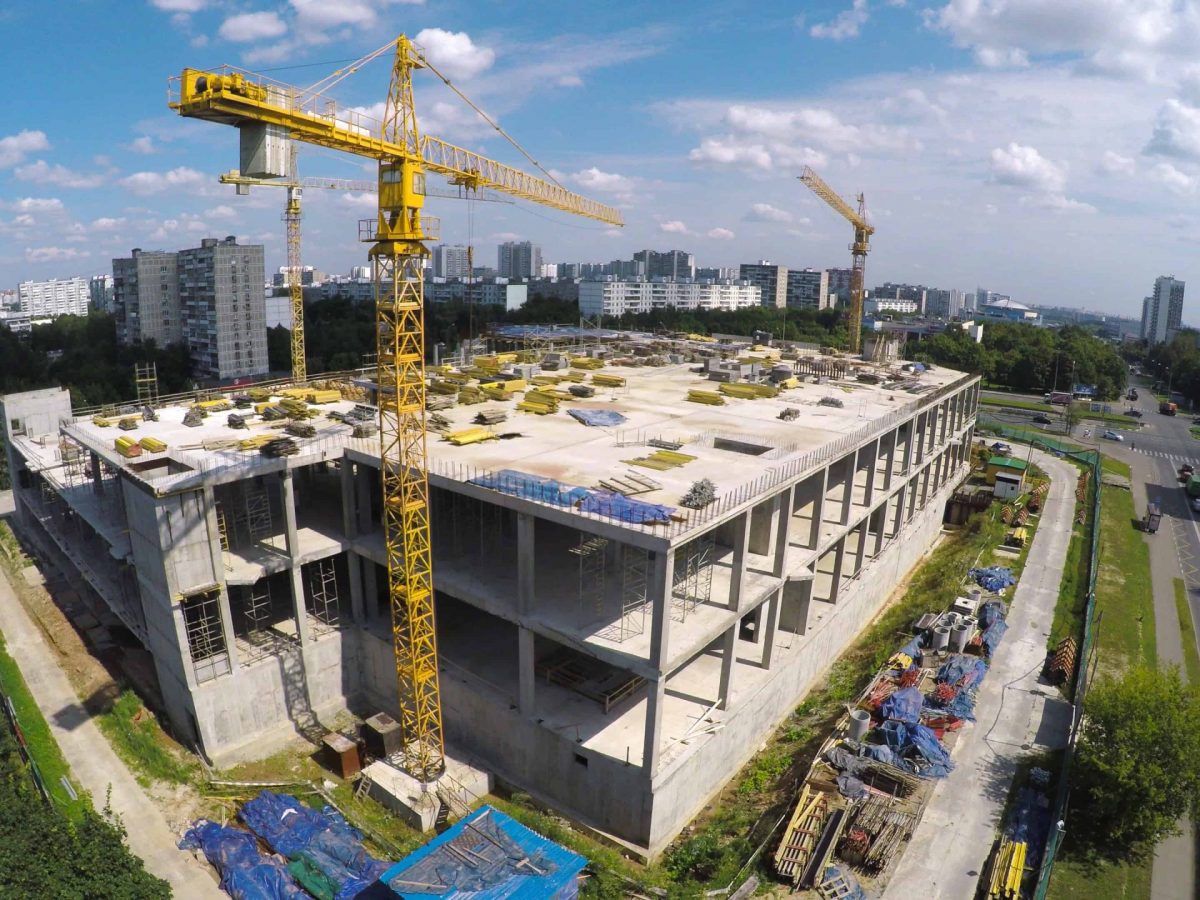 With the emergence of new technologies, drones can now play a key factor in surveying and mapping areas from the skies. Using the latest software, we can capture data in real-time, creating high resolution maps of your site and providing real-time 2D visuals, 3D models and 360° panoramas for your design teams to work with. These maps can then be used in the land application and design processes, allowing surveyors and site managers to analyse and compare pre-construction designs with live data.
Area mapping can be used to assess sites for instances such as flooding and provide site managers with more detailed information when designing site access routes and storage locations.
Site Progress Inspections
Construction progress reports provide detailed footage and images of relevant areas such as sub contract work areas and are simple to review on your designated online portal, providing side-by-side comparisons of the project to comparitive footage. This information can be used by the relevant parties to monitor progress and identify any problem areas, rectifying them before they become a larger issue. 
Live streaming allows for the drone operator to remotely communicate with stakeholders in real time, meaning points of interest can be highlighted by the operator on request.
Roof & Building Inspections
At Clarus we can inspect all sorts of roofs, infrastructure, commercial buildings and provide emergency assessments of hazardous areas. From general roof and ceiling maintenance inspections to damage, pest control and efficiency inspections, we provide a range of services to keep your assets safe and compliant. Our industry leading DroneDeploy software allows users to instantly review, measure and manage their project on our online portal. Our sub 250g drones allow for inspections in urban areas such as city centre offices, commercial or residential properties that were previously unworkable prior to 2021 due to CAA regulations.
For promotional and commercial purposes we can provide high quality raw video footage paired with images for use in property marketing and commercial projects. Aerial images compliment traditional ground based methods and provide an extra element to allow the scale of buildings to be shown, providing views from cutting edge angles previously economically unattainable. Adding aerial content to your commercial or marketing channels greatly enhances the appeal of your property, marketing and brand. Drone stills are an ideal option for those premium properties in your collection that you want looking their best.