CCTV & Time Lapse Systems
Clarus Site Solutions CCTV is a powerful weapon against crime, protecting sites across the UK from theft, trespass and vandalism.
Whether you require security cameras for your premises, project or construction site, we offer a range of IP CCTV options, providing a customised and cost effective security strategy.
Tailored to all sizes of projects, our solutions include temporary single cameras, mobile CCTV towers and year round centrally monitored systems.
Our Time Lapse system allows you to showcase your entire project from inception to completion.  Connected via one of our internet solutions, our IP based system offers remote access and full post production editing on project completion.  
From site security to company marketing, we offer a range of project video solutions to suit your needs.
Don't delay, get in touch today on 0330 1244 805 or connect@clarus-sitesolutions.com.
Browse CCTV and Time Lapse Solutions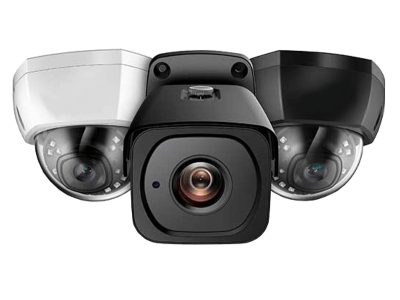 Our game changing IP security solutions will change the way you look at CCTV. From Turrets, to Bullets, to PTZ's, there is something for every CCTV installation in this range. The 4-128 channel Network Video Recorders offer a reliable recording solution. Linked to any of our internet connectivity solutions, our IP cameras will provide you with a comprehensive surveillance solution wherever you are located.  
Time Lapse Camera Systems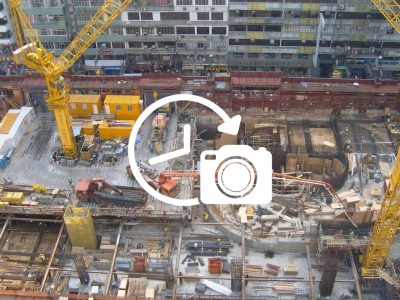 We provide high-quality Time Lapse Video production services for construction and demolition works, including highways and utilities infrastructure projects.  Our service includes high quality time lapse video, live remote access and full post production and video editing to your specification.  Our service can be configured to work over our 4G and Satellite Broadband connections allowing you to document your entire project regardless of location.