Temperature Measurement & Facial Recognition Security
Clarus Site Solutions provides the latest biometric and thermal screening technology for protecting your workforce and sites. 
Solutions include non-contact temperature measurement, face recognition terminals and automated thermal screening instruments. These solutions are suitable for construction sites, offices, hospitals, schools, warehouses, factories and other high population areas.
Stop the spread of infection and secure access to your sites – don't delay, get in touch today on 0330 1244 805 or connect@clarus-sitesolutions.com.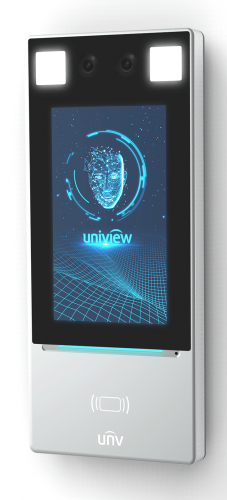 Quick fever detection (20-30 people per minute)
Real-time audible alarm
Non-contact wrist measurement
Deploy in just 1 minute
Face Recognition & Temperature Scanner
7″ touch screen
10,000 faces capacity
Information recording
Quick fever detection (20-30 people per minute)
Non-contact wrist measurement
Deploy in just 1 minute
Thermographic accuracy up to ±0.5 °C
Display fusion of thermal view and optical view
Live view on PC or mobile
Audio intercom
Alarm system
Walk Through Fever Detector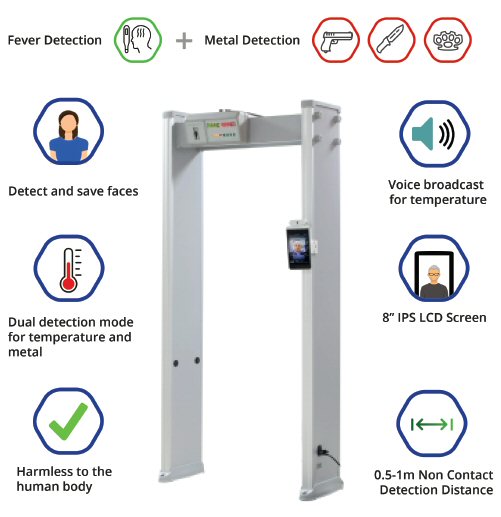 Dual detect temperature & metal
Completely Modular for quick installation
Audible & LED Alarm
Complies with CE, ROHS, FCC certificate
Infrared Body
Temperature Screening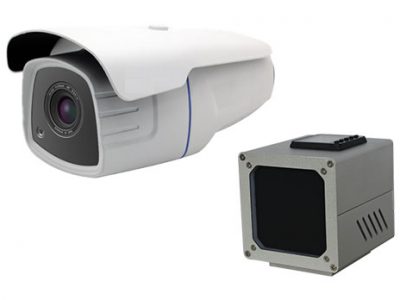 Advanced thermal screening
Automatic face capture
Multi-person detection
Alarm function
Let's discuss your requirements