Clarus Site Solutions offer an extensive suite of tracking solutions for vehicle and machinery that incorporates additional services such as hour-by-hour usage reporting for plant machinery to full vehicle tracking 3G dash cameras.
Our Plant & Asset Tracker is GPS tracking specifically designed for plant machinery and trailers, or any other valuable asset equipment that has a limited or non-permanent power supply. Our hard-wearing units offer durability in harsh environments and with an 18 month battery life, ensure your assets can be traced long after they are separated from their power source.
Our Fleet Tracker, is a comprehensive and cost-effective GPS vehicle tracking solution suitable for any size of fleet giving you real-time visibility of your remote workers. Accessed via a secure web-based platform, Fleet Tracker displays "live" vehicle locations with continuous traffic updates on our detailed mapping solution- which incorporates satellite, street level and hybrid views.
Real Time Tracking for Plant & Assets
Manage your entire fleet on one online platform.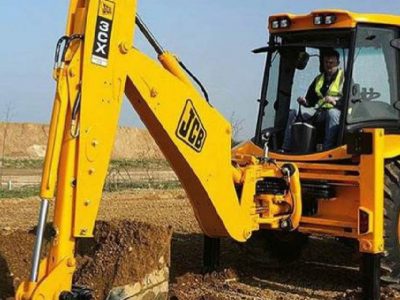 We understand the importance of securing and maintaining your plant in the day to day running of your business, 
Whether you need a simple security tracking system or a service management tool with remote immobilisation, we have a solution for almost every requirement.
Fleet tracking is now a must have for your business, not only does it give added security to your assets but it can save hours of man hours and saves huge amounts of money if utilised correctly.
Our systems allows you to monitor Harsh driving, excessive speeding and even gives you real time impact notifications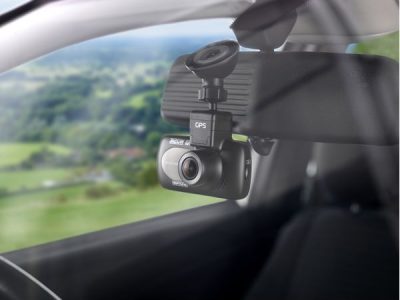 We introduce the next generation of telematics, allowing you to watch an incident unfold in front of your eyes, minutes after it happened.  Don't be a victim of crash for cash, protect yourself with high quality footage by installing a 3G dash camera to your vehicle.  Footage is uploaded instantly to the cloud. 
Our magnetically fixed bloc tracker can be attached to any asset, providing real time location details.  
The discreet, cost effective unit is water proof, dust proof and will provide up to 6 months service on a single charge.  Ideal for generators, lighting towers and any other expensive tool or machine.