Situated in the Grampian Highlands of Scotland, this mine had no access to communications infrastructure due to the highly remote location. Clarus Site Solutions provided a 4G solution to enable internet access and mobile signal across the full site. 
Background: Acquired by Scotgold Resources Limited in 2007, the Cononish Mining Project commenced work in December 2018.   
Solution: Despite there being no 4G data or voice signal on mobile phones at this remote gold and silver mine in Crianlarich, our team managed to connect the site to high speed 4G internet.
A combination of our latest Cat6 LTE router, high gain directional antenna and M2M grade data sim has ensured the project team have the connectivity they require for operations, heath and safety.
Furthermore, a point to point link was used to share this connection with another office located half a mile away.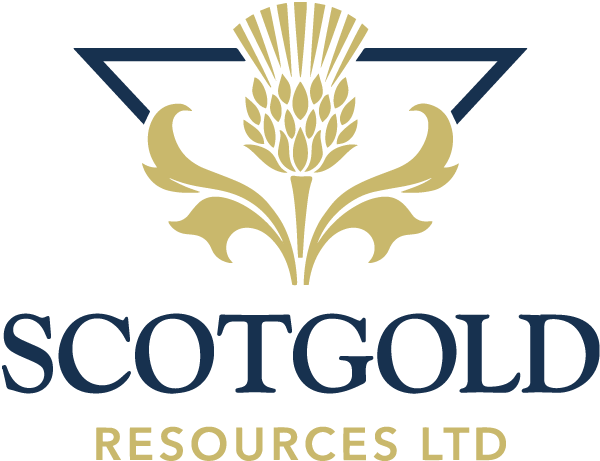 Clarus engineers were back on site at Cononish Gold mine in July 2020 to install the permanent communications infrastructure for site operations over the next 9 years.
Despite there being no mobile signal at ground level, we managed to install our specialist 4G equipment high up on the mine entrance drawing in high speed 4G connectivity over two mobile networks which were then load balancing together.
This connection now serves multiple areas of the site including:
* Site wide WiFi for all mobile workers building the new processing plant.
* A microwave link down to the site reception around 1000m away.
* A microwave link to the newly installed site compound.
A structured cabling fit out of the new compound was carried out including hard wired data points and WiFi access throughout.
Furthermore, due to the non-existent mobile coverage in and around the site cabins, we installed 3 x Boost Pro mobile signal repeaters on O2, EE and Vodafone proving 5 bars of quality mobile voice and data coverage supporting operations and H&S requirements.
Finally, to support the ongoing protection of workers against Covid-19, we installed one of our facial recognition and temperature scanners in the site offices with a further unit to be installed in the reception next week.
For further information please visit the project website: https://www.scotgoldresources.com/projects/cononish-project/
To discuss solutions for your organisation, please get in touch on 0330 1244 805 or connect@clarus-sitesolutions.com